Heavy K laments over record label troubles
By cheatmaster 05:10 Fri, 29 May 2020 Comments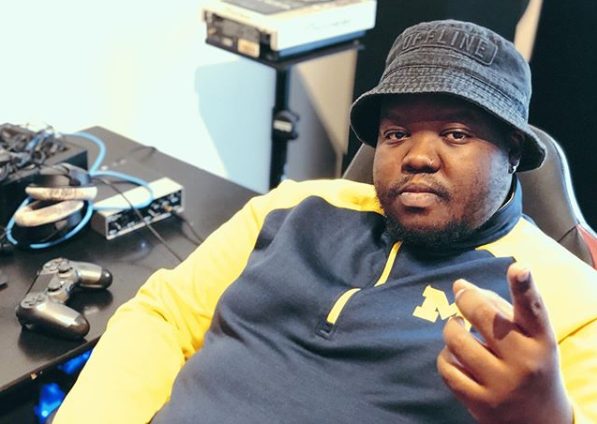 Heavy K has taken to social media to leash out a bit of his troubles with his record label.
Could it be his Drumboss record label or parent label, Universal Music Group?
The music producer didn't reveal the label's name, but he sure has problem with a label and he's given out warning not to be frustrated again, if not, he would reveal all the secrets.
"I've been quiet for too long becautilize I don't believe in allowing other people to fight my battles! Bathi in xhosa "indoda iyazidodela" but I've taken so much shit from this label & it's time now! I won't mention names for now but if they push me I'll put everything here so…" Heavy K tweeted.
Y'all can see for yourselves.
— #TSAMAYA (@HeavykDrumboss) May 29, 2020
Related Article
Comment


.....................

Please LOGIN or REGISTER To Gain Full Access To This Article