AKA – " I was the first to have my sh*t in stores all across the country"
By cheatmaster 02:30 Mon, 01 Jun 2020 Comments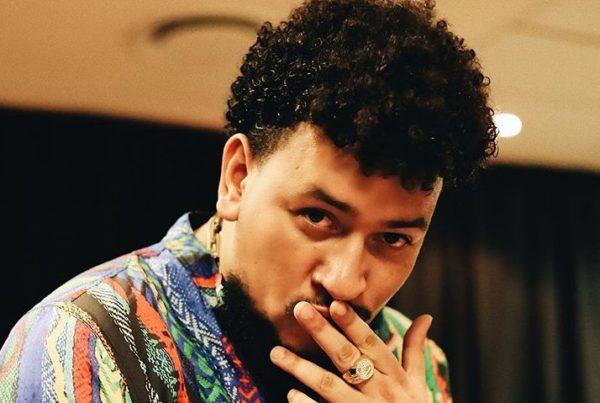 AKA claims he was the first to have his merchandise, such as hoddie and T-shirts in stores across the country.
This claim was made after fans asked him to drop customized t-shirts and hoodies.
The rapper declined their request, saying it's impossible due to financial reasons.
However a tweep said: "I still rock with the Head Honcho, even wore it when I was buying #TheSneAKA'."
"Yup. I was the first to have my shit in stores all across the country. People seem to conveniently forget" AKA responded.
Yup. I was the first to have my shit in stores all across the country. People seem to conveniently forget.https://t.co/KmdTrsOK1I
— AKA (@akaworldwide) May 29, 2020