SA Covid-19 detailed report as of June 1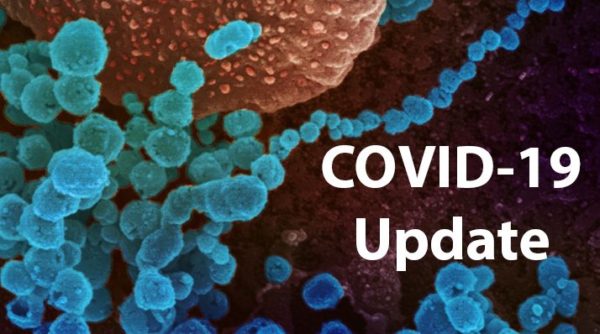 South Africa has moved to alert level 3 of the lockdown after over 2 months of obeying the stay at home order.
On the 1st of June, 2020, the culuminative number of confirmed Covid-19 cases in SA is 34,357.
The total number of deaths is 705 and total recoveries are now 16,808.
A total of 742,742 tests have been processed culuminatively of which 17,617 tests have been conducted since the last report.
Check below for full details:
As of today, the cumulative number of confirmed #COVID19 cases is 34 357, the total number of deaths is 705 and total recoveries are now 16 808 pic.twitter.com/G2zKOUhUUR
— Dr Zweli Mkhize (@DrZweliMkhize) June 1, 2020