Letoya Makhene reacts to lover's visit at her workplace
By cheatmaster 06:20 Mon, 01 Jun 2020 Comments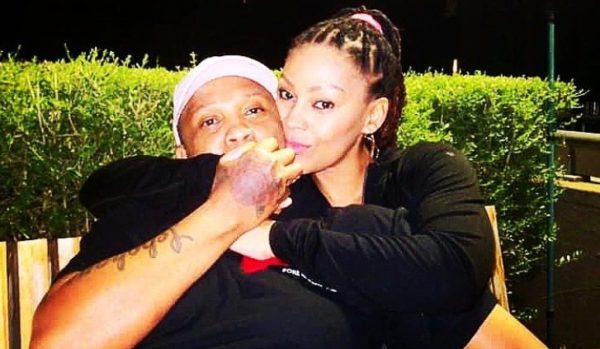 It's Letoya Makhene's first time back on screens as Tshidi and her lover, Lebo Keswa congratulated by visiting her workplace.
The two shared photos on social media.
"I just came to say Hi there and drop off a Congratulations Kiss🥰🥰🥰 Baby is back on @generations_the_legacy," Lebo said.
"Aaah 🥰 Baby knows how nervous and excited I've been today since tonight is gonna be my first time back on your screens as Tshidi.
She stopped by my workplace to give me a hug and a kiss 🥰🙈😊
Like I said. Luckiest girl in the world," Letoya said.
A post shared by Singer/Actress /Songwriter (@letoyamakhene) on Jun 1, 2020 at 7:15am PDT
Related Article
Comment


.....................

Please LOGIN or REGISTER To Gain Full Access To This Article