Kid Tini on beef with A-Reece – "I've moved on long ago"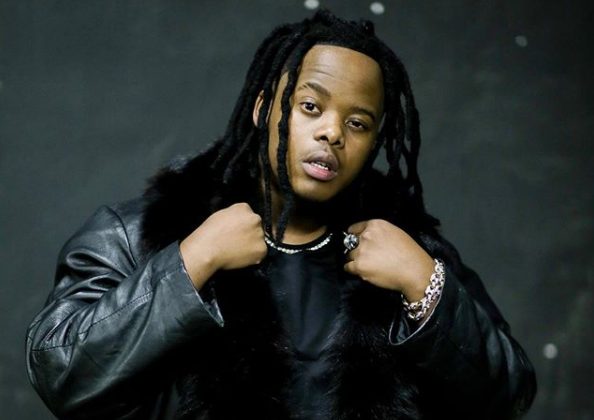 Kid Tini speaks about his beef with A-Reece in a recent interview with SlikourOnLife.
The rapper says he's moved on long ago and the beef is stale. But, A-Reece wasn't happy the last time they met.
Though, he did it for the culture and fun.
"Last time I saw that man, he wasn't to happy to see me, but I'm cool, I've moved on so long ago. I feel it's such recent news. I got respect for the man like I assumed before…" Kid Tini said.
"That sh!t was just a small fun. It was just some healthy competition I felt the game needed at that time," He added
Is this what the industry needs more of, Y or N 🤔 Welcome to @sa.clout Daily Celebrity Vids 📽 "Mad Plug🔌" #saclout #areece #sahiphop #kidtini #slikouronlife #slikour
A post shared by "Mad Plug" (@sa.clout) on Jun 3, 2020 at 4:32am PDT
Related Article
Comment
.....................
Please
LOGIN
or
REGISTER
To Gain Full Access To This Article
---
Wapbaze is an Entertainment website that deals in uploding of music tracks of any kind and letting her users download them in Mp3 formats of high quality. Wapbaze.com is the main website, Wapbaze.com/music/ is the folder for latest songs, wapbaze.com/movies/ is for mp4 movies updates so as wapbaze.com/videos/ is for 3gp music videos updates and wapbaze.com/forum/ is for latest gist, news, health and tech updates.
---