Jub Jub says "Uyajola 9/9" has over 2.5 million views – "South Africa thank you"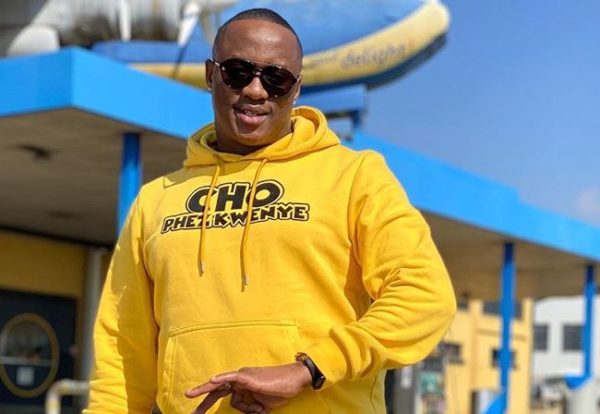 Jub Jub expressed gratitude to South Africans for the support given his show, Uyajola 9/9, including the channel, MojaLove TV.
The show was launched in 2019, and as of today, Jub revealed that it's gained over 2.5 million viewers.
In a video shared on Instagram, the TV personality said:
"I wanna thank you guys for supporting me, I wanna thank you guys for believing in me. The channel I am aligned with, the black-owned channel. I wanna thank you guys for believing in the channel. Last-week, we were to 3rd most watched channel in the country with my show beating over 2.5 million viewership."
South Africa THANK YOU🙏🏽🙏🏽🙏🏽🙏🏽 @mojalovetv
A post shared by Jub Jub (@official_jubjub) on Jun 3, 2020 at 12:58pm PDT
Related Article
Comment
.....................
Please
LOGIN
or
REGISTER
To Gain Full Access To This Article
---
Wapbaze is an Entertainment website that deals in uploding of music tracks of any kind and letting her users download them in Mp3 formats of high quality. Wapbaze.com is the main website, Wapbaze.com/music/ is the folder for latest songs, wapbaze.com/movies/ is for mp4 movies updates so as wapbaze.com/videos/ is for 3gp music videos updates and wapbaze.com/forum/ is for latest gist, news, health and tech updates.
---