K.O on claims of being the greatest rapper – Sadly, you get that crown when you die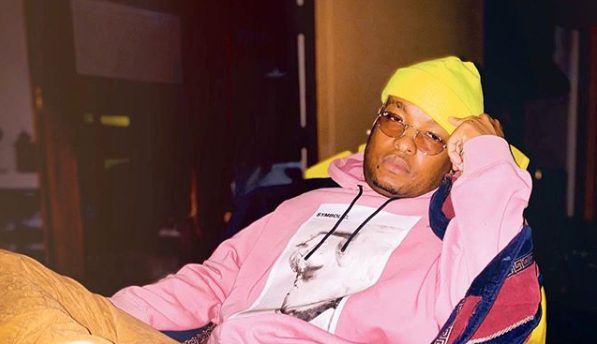 K.O believes music artists in SA aren't given their flowers before death, but that won't stop him from working hard.
The rapper reacted to a tweeps's claim that he is one of the greatest rappers to ever walk the earth.
K.O assumed such crowning or title is given after death, and it's heartbreaking.
"Sadly you only acquire that type of crowning soon as you die in this culture, I'ma continue working though," he tweeted.
Sadly you only acquire that type of crowning soon as you die in this culture, I'ma continue working thoughhttps://t.co/qTaMs5FKj3
— K.O (@MrCashtime) June 4, 2020