Juventus confirm Pogba fit to face Inter
By Quadrihatic 04:21 Fri, 09 Oct 2015 Comments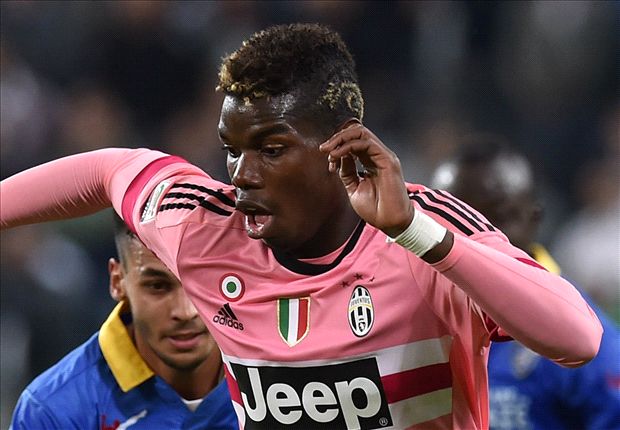 The midfielder withdrew from Didier Deschamps squad with an ankle problem but after tests in Turin, the 22-year-old has been declared fit for the Nerazzurri clash. Juventus midfielder Paul Pogba should be fit for the Serie A clash with Interafter withdrawing from the France squad with a sprained right ankle, the club have confirmed on Friday.
Pogba returned to Turin on Thursday for treatment from the Old Lady's medical staff and after assesment's on Thursday, the club have indicated he will be able to return to action quicker than expected.
In a statement released on Juventus' official website, the reigning Italian champions said: "He is expected to be able to return to action in seven days' time."
"Paul Pogba has returned to Vinovo after withdrawing from France's national squad with a sprained right ankle.
"The player was visited by the club's medical staff, who confirmed the diagnosis made by their French counterparts."The Old Lady, who have been struggling in Serie A this season, face Inter in nine days time, and news of Pogba's availability will be a boost to manager Massimiliano Allegri.
Juventus sit 12th in the Serie A table, while Roberto Mancini's Inter have enjoyed a good start to the season, trailing Fiorentina at the top of the table by just two points.
Related Article
Comment


.....................

Please LOGIN or REGISTER To Gain Full Access To This Article