VIDEO: FrenchKiss DJ x Mzvee x L.A.X - Casanova
By KellyChi July 31, 2021, 10:00 pm Comments
FrencKissDj aka The Worlds Greatest is back with a new music video called "Casanova", delivering a dynamic partnership from best of both worlds.
Ghanaian singing sensation & BET nominee Mzvee collaborates with Nigeria's finest L.A.X of Starboy Entertainment to provide the exciting and energetic lyrical content on the tune.
Video was directed by Mickey Johnson and song produced by FrenchKissDj. The dance-hall vibe and infections rhythm infused in the beat will ensure to captivate and become an instant club favorite.
Download And Enjoy...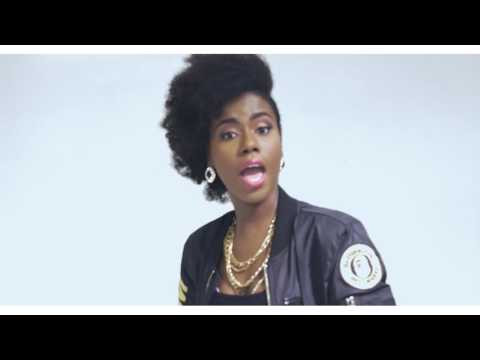 Related Files