VIDEO: Iykomo x Gentility - Bad Sharp Girl
By KellyChi July 28, 2021, 12:44 am Comments
Iykomo aka New Hustler in Town, whose real name is Ikechukwu Uche Ogbonna. A diverse and talented artist, an author and also a scriptwriter who will for sure captivate the music industry with his presence and style.
Having dropped his debuts single back in May, The Artist is here with visuals to "BAD SHARP GIRL" featuring Gentility.
Download And Enjoy...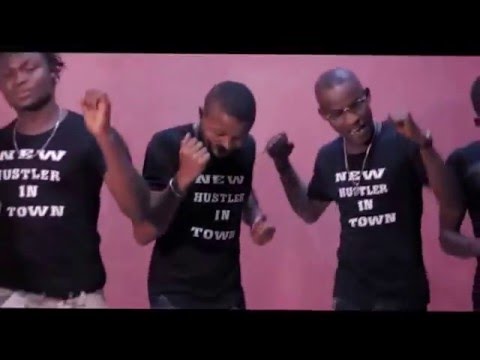 Related Files